EXHIBITIONS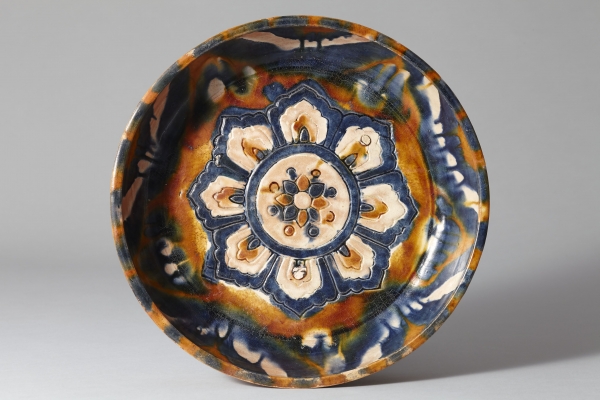 TANG SANCAI EXHIBITION
Friday 14 October - Sunday 23 October 2022
RYUSENDO GALLERY (next to Mayuyama & Co., Ltd.)

11:00am - 6:00pm, open everyday during the exhibition period
We are pleased to announce the 9th annual exhibition, "TANG SANCAI EXHIBITION", to be held in October.
This exhibition presents not only the works of art from the latter half of the Early Tang to the High Tang era, when the pinnacle of the Tang Sancai was made, but also an array of items dating from the Northern Dynasties through the Sui and first half of the Early Tang.
We hope this exhibition will be a great opportunity to encounter the charm of the Tang Sancai.