EXHIBITIONS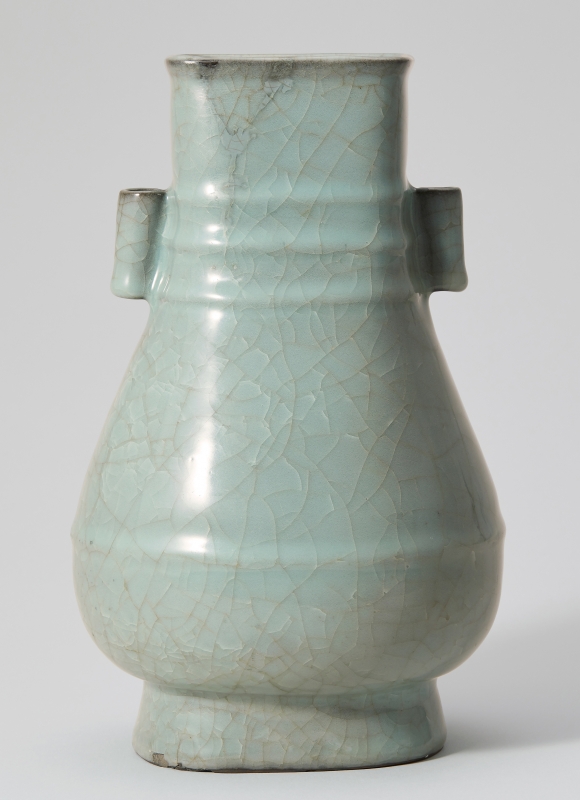 Tang, Song and Goryeo Celadon, SUBLIME CELADON
Friday 3 November - Sunday 12 November 2023
RYUSENDO GALLERY (next to Mayuyama & Co., Ltd.)

11:00 am - 6:00 pm (open til 8:00 pm on 3rd)
We are pleased to announce the 10th annual exhibition, "An Exhibition of Tang, Song and Goryeo Celadon, SUBLIME CELADON", to be held in November.
In previous years, the exhibition was held in October, but this year it will be timed to coincide with the upcoming exhibitions of "Masterpieces of Northern Song Painting and Calligraphy" at Nezu Museum and "Celadon―Ceramics that Charmed the World" at the Idemitsu Museum of Arts.
This exhibition will display about 70 celadon works dating from Mid Tang era to Sothern Song dynasty and Goryeo dynasty, through which celadon had advanced and reached their pinnacle. We hope this exhibition will be a great opportunity to appreciate the charm of celadon.